Turkon Customer Support Contact Details:-
Telephone Number: +90 216 544 1 888
Contact Email: [email protected]
Fax Number: +90 850 200 77 96
Usual Tracking Number Format: Prefix TURK and Contains Digits, letters
About Turkon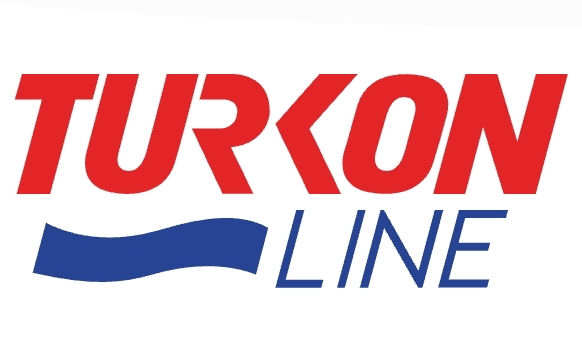 In 1997, family members of the Kalkavans established Turkon Container Transportation and Logistics Inc. (Turkon Line). With the fastest travel times in its industry, Turkon Line, which was founded to carry cargo to the USA, has made history by becoming the first Turkish firm to offer direct transportation to that country.
With national offices and headquarters in New York, Norfolk, and Savannah, the United States; Hamburg, Germany; Antwerpen, Belgium; Felixstowe, the United Kingdom; and Istanbul, zmir, Mersin, Bursa, and Ankara, Turkey, Turkon Line offers transportation. Additionally, it continues to operate in other regions of the globe, providing service to 38 ports across four continents through 19 agencies and 37 locations spread throughout 23 nations.
They handle the nuances with the attention to expertise of a skilled diamond cutter… They treat your goods with the attention to detail of an artisan because they understand the importance you place on them and the work you put into them. They handle your cargo with attention and assurance, and for the past 25 years, they have been operating around the clock under your faith.
How to track Turkon Container?
Use the tracking box on easytrackings to track your shipping. In this field, you will enter the tracking number you will get from the carrier providers. You will be given this number in the confirmation email. Please input this number in the tracking box and press the "track" button as soon as you get it. You will soon be able to monitor the progress of your delivery.