Capital Express Inc Customer Care:-
Phone number: 800 895 3583
Contact Email: [email protected]
Address:3326 South 67th Street
Omaha NE
68106
About Capital Express: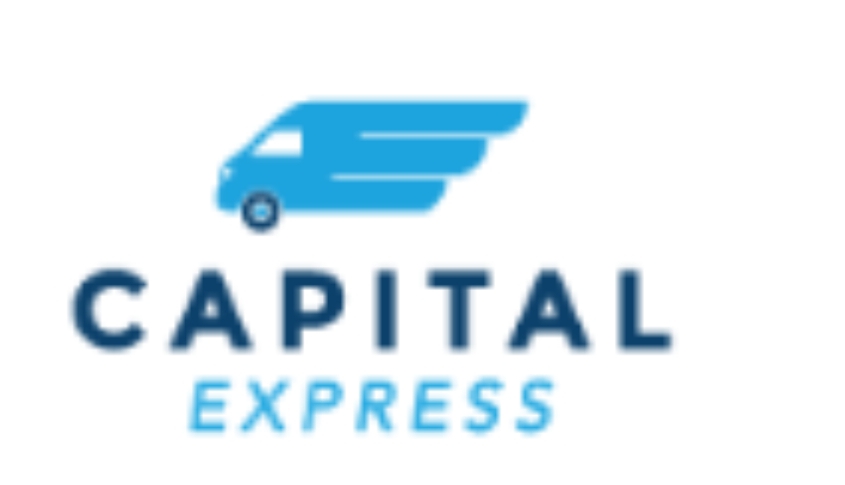 All around the country, Capital Express provides distribution centers and specialized solutions. This transportation business offers a wide range of additional services as well, including TL, LTL, pick and pack, warehousing, car transportation, pharmaceutical delivery, cross-dock, reverse logistics, medical logistic support, fleet replacement, white glove, and more. The business is constantly prepared with its adaptable tactics to provide its clients with the best and most necessary logistical experience.
Capital Express is available to its customers around the clock. Although it has offices throughout Kansas, Iowa, Missouri, North Dakota, Wisconsin, Michigan, and Minnesota, it also has a presence in Omaha. In comparison to rival companies, the business provides local services with the fastest shipping at the most competitive pricing. Additionally, the business has disclosed its collaboration with ADL Delivery, a Tampa-based business that specializes in dependable worldwide delivery.
How can I track my Capital Express order?
To find out the current progress of your package, use the Capital Express tracker. The tracking number must be entered in the tracking box that is provided above. The ID that the business will send you in your confirmation email, you have to put and click the tracking link next to the field.