Put the CPS Shipping Tracking number to find out your parcel, logistics, and shipment status details online.
Continental Parcel Service (CPS) Customer Support Contact:-
Telephone Number: 1-212-202-2198
Fax Number: 1-917-423-0457
Contact Email: [email protected]
Operating Office Address: 109 West 38th Street Suite 901, New York, NY 10018
About CPS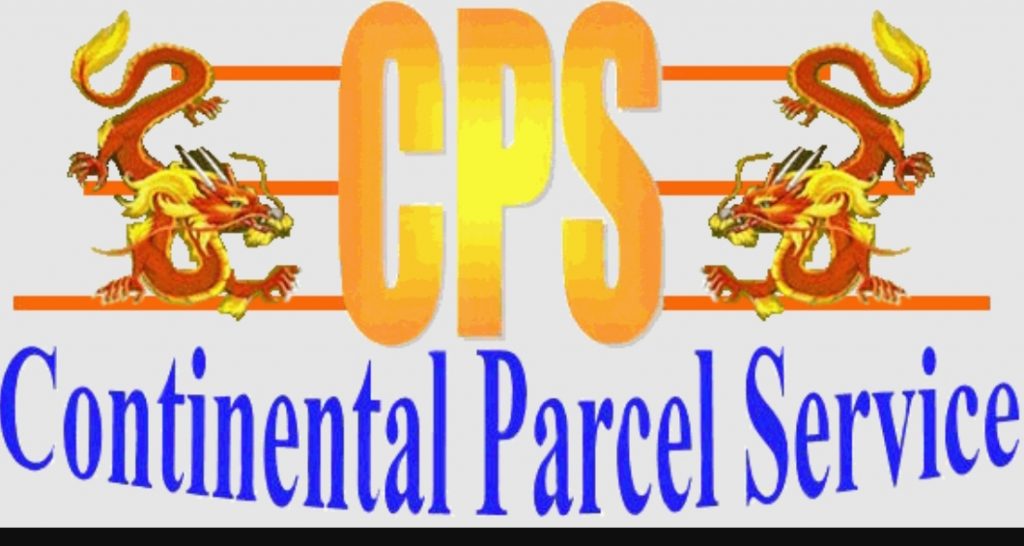 The corporate office is located in the heart of New York City. CPS provides the fastest door-to-door delivery for goods not just inside the US but also between the US and China. They are committed to providing you with world-class services at reasonable costs so you can reduce your shipping costs.
In addition to keeping things up with their consumers' increasing needs, they provide incredibly professional customer care to assist with your delivery. They can provide you with real-time updates on the status of your delivery thanks to their computerized tracking system. Use this exclusive service to track and trace your shipment from start to finish.
How do I track my continental parcel service?
You may track your delivery with the easytrackings online tracker tool. Enter your tracking number by typing it in. The entire status of your package will be sent to you. Both the shipping time and date and the pickup date and time will be mentioned. Please check their official website for further details.