Jetline Courier Customer Care
Customer Service Number: (+91) 7360051500, 7061173100, 9798322855, 9835054577
Email: [email protected] or [email protected]
Corporate Office Address: Jetline Couriers Pvt. Ltd. 1-B, Ground Floor Adharshila Complex. South Gandhi Maidan Patna-800001
Jetline Courier Services
It offers services like:
Priority Express : delivery of parcels within 24 hrs
Corporate Express: delivery of parcels on the next business day
Real-time tracking: it also provides tracking of parcels
About Jetline Courier Pvt Ltd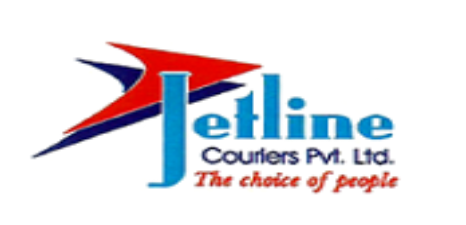 Jetline Courier Pvt. Ltd is one of the fastest-growing and reliable courier companies in India providing efficient speedy services. It was established in 2008 in Patna and has a vast network in the states of Bihar and Jharkhand. Along with the delivery of parcels, it also updates you about your consignments once they are delivered. Through their effective trace system, they are providing tracking services also.
How do I track my Jetline Courier?
Using the Easytrackings tracking service, you may keep track of Jetline Courier's status online. To track and trace the delivery status of your cargo, enter your courier tracking number above.
Why I cannot track my parcel?
Without initially being scanned, your package can already be in transit. It can be stuck at a sorting or mail center, or the barcode might be broken and unable to be read. There's a chance that neither the origin nor the destination nation has tracking capabilities.
Can I track my parcel on a map?
Even though tracking occurs in real-time, the majority of couriers in use today do not allow for parcel tracking by map. You may only be able to use a map to pinpoint the location of your shipment when you make an order from a sizable online retailer like Amazon.