Tropical Shipping Customer Help Desk:-
Helpline number: 18006388767
Email: [email protected]
Corporate Office Address: Tropical Shipping and Construction Company Limited, 501 Avenue P, Riviera Beach, FL 33404-6902
About Tropical Shipping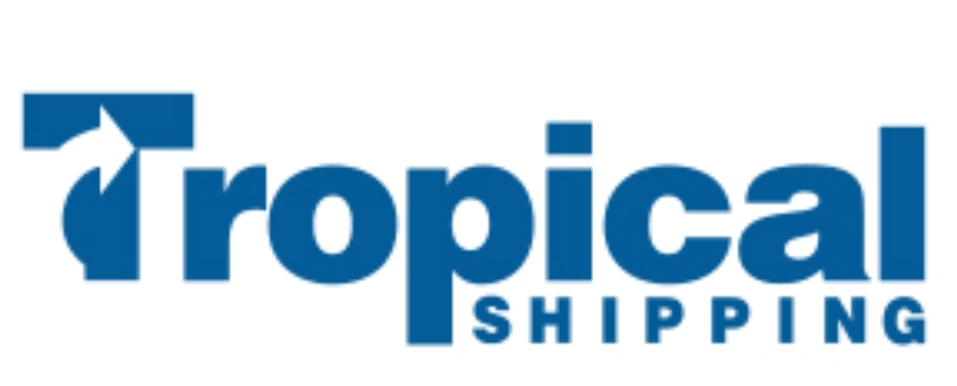 Tropical Shipping is a leading provider of international shipping and logistics services, with a focus on serving the Caribbean and the Bahamas. Founded in 1966, the company has grown to become one of the largest and most trusted names in the industry, with a network of service centers and partners spanning the globe.
One of the key features of Tropical Shipping is its comprehensive range of services, which includes everything from small package shipping to full container load (FCL) and less than container load (LCL) services. This enables the company to meet the diverse needs of its customers, whether they are shipping a few boxes or an entire container of goods.
In addition to its shipping services, Tropical Shipping also offers a range of value-added logistics solutions, including customs brokerage, warehousing, and distribution. This allows the company to provide a complete end-to-end solution for its customers, from the point of origin to the final destination.
Tropical Shipping is known for its reliable and efficient service as well as its commitment to customer satisfaction. The company invests heavily in state-of-the-art technology and equipment to ensure that its operations are as smooth and efficient as possible. This includes its advanced tracking and tracing system, which allows customers to track their shipments in real-time and receive timely updates on the status of their deliveries.
How do I track my Tropical shipping?
Use the tracking box on easytrackings to track your container online. In this field, you will enter the tracking number you will get from the carrier providers. You will be given this number in the confirmation email. Please input this number in the tracking box and press the "Track" button as soon as you get it. You will soon be able to monitor the progress of your delivery.