Servicios Postales del Perú S.A. (SERPOST S.A.) Customer Support:-
Telephone Number: Lima 5115110
Contact Email: [email protected]
Head Post Office Address: Av. Tomás Valle S / N – Los Olivos – Lima – Postal Code 15302 – Peru
About Serpost (Peru Post Tracking)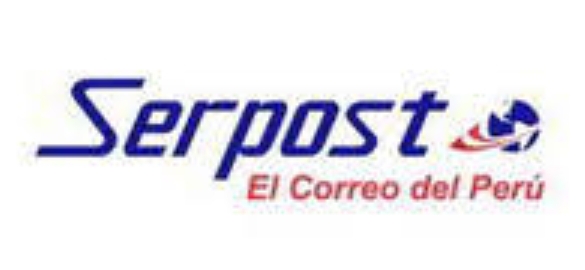 The official postal service of Peru is known as Serpost, or Servicios Postales del Peru. The business is a major postal service, satisfying all the postal demands of the Peruvian populace. Additionally, consumers have the option of using this system for both domestic and global package deliveries. Then there are the other matters, including paperwork, banking sectors, and direct deposit. As a result, the business operates 158 locations, employs 550 postal workers, and employs more than 2,000 people throughout Peru. To satisfy customer needs, Serpost also provides a variety of international freight forwarding services and collaborates with numerous private couriers.
Additionally, Serpost has been offering EMS shipment services ever since it became affiliated with the EMA cooperative in 1999. EMS packages that are delivered and collected by Peru are handled by support. EMS delivery has 13-digit tracking numbers that look like EZ97312331721ZZ. With the help of Serpost, you may trace your package using this id.
How can I track my Serpost parcel?
You can track your package delivered by Serpost in Peru using easytrackings.com. A Serpost Tracking Id will be provided to you on the confirmation email or invoice. In any case, note down this number and paste it into the tracking box. Then, click the track icon that is close to the box. The tracking information will soon show on your device. See your item's status right now.