SpeedPak Tracking China, Ebay, USPS Deutschland, Canada Australia, Uk
Easy trackings is an automatic tracking system that helps you to track your speedpak logistics online. To get tracking details of your order, please enter your speedpak tracking number in our track and trace tool.
SpeedPak Tracking Number Format
EE10016381457110001040003D0N
Starts with "EE" or "ES", followed by 26 digits or letters.
EE": SpeedPAK Economy service "ES": SpeedPAK Standard service
SpeedPak Customer Service
Contact Number: +86-21-60556068
Email: [email protected]
Official Website: http://www.orangeconnex.com.cn/
About SpeedPak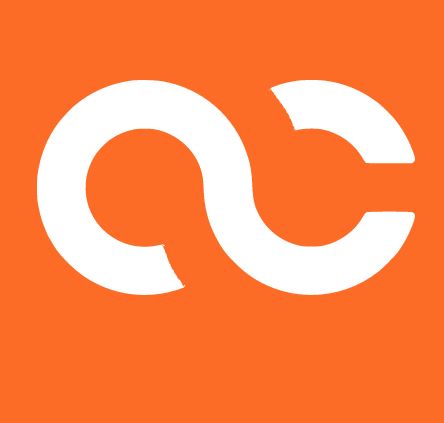 SpeedPAK is a service that provides direct mail services to Chinese e-commerce businesses. It's developed on the foundation of eBay's platform policy and customized with additional features, including overseas shipping options for international destinations such as the USA, UK, Australia, and Canada in addition to 41 other European countries like France or Spain among many others.
The SpeedPAK is a complete logistics service that provides door-to-door collection in 21 cities across China, destination presorting, and export declaration for sellers.
Check: Orange Connex Tracking
The company also offers international transportation services with customs clearance at the import point of entry into your country or region as a well terminal distribution which includes all inventory management.
Speedpak is a logistics company that provides high-quality and stable services to its customers. They help sellers reduce their shipping costs, and improve delivery timeliness on the buyer's end by providing them with efficient distribution networks across different countries.
They also provide an improved customer experience through timely shipments and enhanced security measures such as tracking numbers for every package so that you know exactly where it's going in real-time.
Offered Services
The company offers three delivery services: express for fast deliveries within two days at no additional cost; a standard which takes less time but isn't as quick or certain with its arrival date and economy.
SpeedPak Delivery Time
SpeedPAK's delivery time is quicker than most other services on the market. The standard service takes 8-12 business days, with halfway tracking available (speedpak Economy). End-to-end tracking information will be offered depending on your needs, with the average delivery time being 5-9 business days for Express Services.
SpeedPAK USA tracking
SpeedPAK deliveries are handled by USPS in the United States. Unfortunately, they don't provide tracking numbers and all the information you can get about your package's progress is from Speedpak themselves.
Orange Connex offers a one-stop logistics service that allows customers to track the delivery process from start, through customs, and final destination. The average global time for this service is 8-12 business days but it can be as fast as 5 if you live in certain regions of the United States where there are no restrictions on commerce.
SpeedPAK tracking UK
SpeedPAK's Parcel to the UK is managed by royal mail.
When it arrives in the UK, the shipment status is «ETSF Facility Heathrow, United Kingdom, Dispatched»
When it is ready for final delivery, the shipment status «Royal Mail Received, Received, Received»
How do I track my SpeedPAK?
Using the Easytrackings tracking service, you may keep track of SpeedPAK Shipments status online. To track and trace the delivery status of your cargo, enter your courier tracking number above.
Is SpeedPAK delivered by Australia Post?
SpeedPAK is based on eBay's platform policy and has been tailored to deliver direct mail services to e-commerce enterprises in the Greater China area. SpeedPAK's service destinations include the United States, the United Kingdom, Germany, Italy, France, Spain, Australia, Canada, and 41 other European countries.