Easy trackings is an online platform that helps you to track scs express orders, parcels, consignments, cargo just at one click
SCS Express International Customer Care
Contact number:  +852 2762 9555
Email id: [email protected]
Official Website: http://www.scsexpress.com/
SCS Tracking Srilanka
Address: No : 11, Rodney Street, Colombo 08, Sri Lanka
Tel: 94 486 6966 +94 7168 13504 +94 11 486 3592
Fax: 94 269 7386
Email:  [email protected]
About SCS Company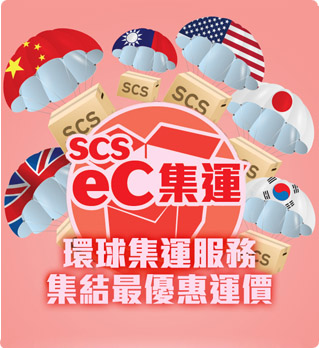 SCS stands for Specialists Courier service that came into existence in 1992 in Hong Kong. It is an international courier company. It has established its centers in Srilanka, Vietnam, India, Bangladesh, Thailand, and Columbia. It delivers its parcels through the air route.
What is SCS tracking?
SCS Express facilitates the delivery of your purchased products from the merchant to your address. Aramex, USPS tracking, FedEx Express tracking, USP tracking, and DHL tracking are some of the well-known shipping companies. Your express shipment will be assigned a tracking number so that it may be tracked.