Pallex Customer Support
Phone number: 01530 23 9000
Email ID: [email protected]
Corporate Office: Pall-Ex (UK) Ltd, Pall-Ex House, Victoria Road, Ellistown, Leicester LE67 1FH
Pallex Tracking Number Format
The status of your order can be monitored using a unique identifier known as a Barcode Number. This 16-digit numeral sequence is provided on your transaction document, positioned beneath the barcode image.
About Pallex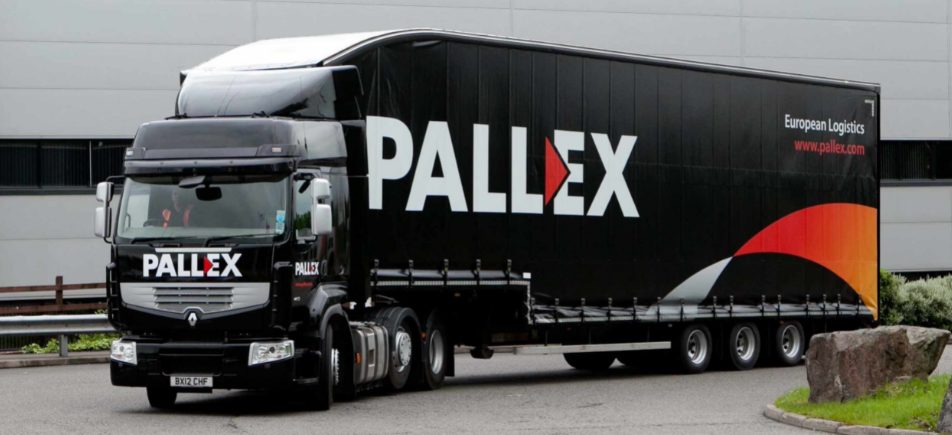 Pallex is recognized as a premier freight transportation enterprise in Europe. Established in 1996, the company has seen remarkable growth while maintaining its original objectives. It remains committed to offering its customers affordable and convenient services. With over 500 employees stationed across Europe, Pall-Ex is equipped to handle local palletized freight forwarding in countries such as Italy, Romania, Poland, Bulgaria, the Benelux, and France.
In addition, the organization takes pride in selecting the finest carriers, ensuring adherence to its rigorous quality standards throughout the delivery process. The team ensures that each item is delivered to the customer's doorstep in impeccable condition. A team of experienced Pallex professionals regularly evaluates the company's weekly operations to uphold quality and adhere to the company's high standards. Moreover, the sophisticated technology department at Pallex aids in enhancing shipping tracking, booking, and reviewing services. The effectiveness of Pallex is demonstrated by innovative technologies such as real-time proof of delivery, superior tracking capabilities, and an integrated customer address book.
The implementation of Pallex Tracking further eases the tracking of the product's live location. This feature allows customers to view the current status of the order, its condition, and the estimated remaining delivery days.
The company guarantees delivery within one to three days across Basildon, managing both full and partial load consignments. It offers a wide range of services including same-day delivery, full and half loads, UK-wide pallet transport, and comprehensive transportation services across the UK.
How can I track my Pallex order?
You can track your order via Pallex official website.
You can track your order by putting your tracking number into our above tracking tool as well.
How long does it take for Pallex Logistics to deliver?
They deliver your goods and consignments within 6 working days. For long-distance deliveries, it may take longer.