Argos Limited Customer Care details
Phone Number: 0345 640 2020 or 0345 640 3030
Email: [email protected]
Support Timing: 7am-10pm
Head office: 489-499 Avebury Boulevard Saxon Gate West Central Milton Keynes MK9 2NW
About Argos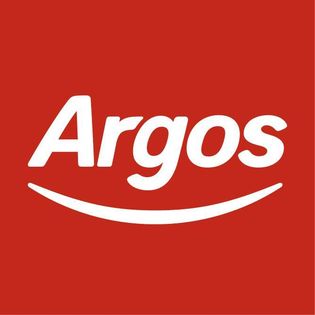 ARGOS Limited, a UK-based retailer, provides a wide range of products across categories like home appliances, furniture, tech, and toys, serving millions of customers annually. Its success hinges on its innovative shopping model combining physical stores, online shopping, and a catalogue system. Customers appreciate ARGOS's efficient "click and collect" service and commitment to affordability. Digital transformation has seen ARGOS embrace mobile commerce and AI technologies to enhance customer experiences. As a part of Sainsbury's since 2016, ARGOS continues to be an important player in the UK retail landscape.
Argos Order Tracking Number Format
You can track your goods with an Order Number. This number consists of 10 digits and is written on the receipt or sent to you via email.
Check Next Order Tracking Status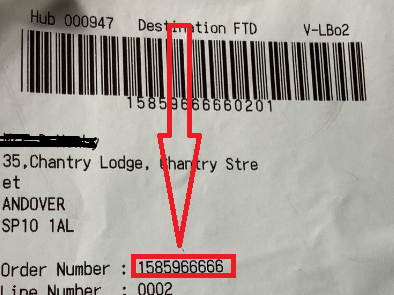 How can I track my Argos order?
You can track your order via Argos official website.
You can track your order by putting your tracking number into our above tracking tool as well.
Does Argos text before delivery?
On the night before or morning of your delivery, they'll message you with a 2-hour delivery window, and one of their pleasant drivers will phone you to discuss properly delivering your item. Please let them know if you're self-isolating so they can reschedule your delivery.
Does Argos deliver on Sunday, or holiday?
Delivery can be on any day other than Sunday, or holiday.