Lone Star Overnight (LSO) Customer Support Details
Telephone Number: 800-800-8984
Contact E-mail ID: [email protected]
helping Hours: M-F 7:30 am – 7:30 pm CST and Sat 10 am – 1 pm CST
LSO Tracking Number Format
The most typical reference number is eight characters long, either numbers or letters. You will receive this number either through email or it will be printed on the invoice. When your item was picked up by the branch, you were handed the receipt. There could be additional typical formats as well.
E.g. 12345678, ABCDEFGH
About LSO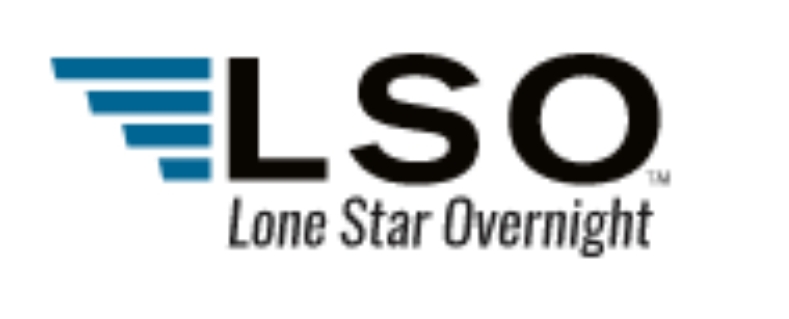 A local transportation company called Lone Star Overnight (LSO), with its headquarters in Austin, Texas, focuses on fast next-day deliveries across Texas, southern New Mexico, and a few metro areas in Arkansas, Alabama, Oklahoma, Louisiana, and Tennessee, and also northern Mexico. In November 1990, Gary Gunter and Jack Long established Lone Star Overnight in Austin, Texas. Lone Star Overnight began services on March 4, 1991, with 28 personnel and 7 deliveries. The staff succeeded after 2 years, and the business turned a profit. WeDo Logistics, an Austin, Texas-based investment group that also runs the last-mile parcel courier service Scoobeez, acquired LSO.
The LSO executive group is working to make it the leading logistics provider in the South. They have grown their business by providing excellent expertise, pricing, and support to their customers. LSO is the only company that combines the efficiency of a courier with the focus of a provider and the support of a true partnership. The LSO has this capability. They have partnered with leading shipping companies in various regions of the country to provide solutions similar to LSO. They may provide nationwide reach with the adaptability, personalization, and individualized service of a local carrier by establishing these smart alliances.
For more than 25 years, LSO has had one of the best on-time achievements and lowest damage levels in the industry. To track the location of your package as it travels, use their straightforward tracker. They will offer you the most recent details about your goods after you input your tracking number. You can optionally enter up to 10 reference numbers here, one per line.
How do I track my LSO package?
You can use the easytrackings tracker to monitor where your cargo is along the way. Simply input your tracking number in the box above, and we'll let you know how your order is progressing.
How long does LSO shipping take?
The time it takes to send your packages throughout the nation can range from 1 to 3 business days.