Currys Customer Care Services
Phone Number: 0344 561 0000
Email: [email protected]
Hours: Mon – Fri: 8am – 8pm, Sat: 8am – 6pm, Sun: 9am – 6pm
Currys Head Office: DSG Retail Ltd, 1 Portal Way, London, W3 6RS
Currys Tracking Number Format
A product code or order number can be used to track the progress of your delivery, repair, or installation. These numbers are likely to be either 10 digit numbers starting with 74 or 6 digit numbers in the case that you're seeking a repair.
Check EMP Order Status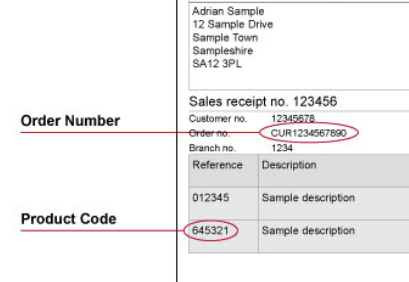 About Curry's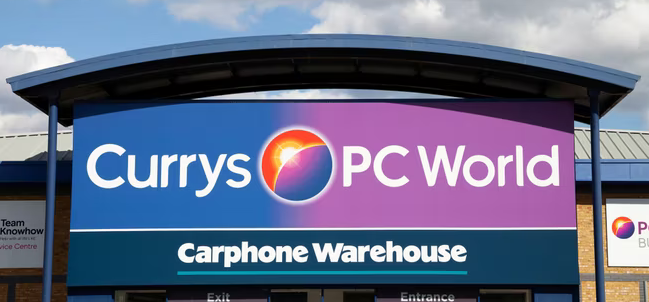 Currys PC World, a prominent UK-based electronics retailer, provides a diverse assortment of technology products. As part of Dixons Carphone plc, the company merges computing and electronics retailing, offering consumers computers, appliances, televisions, cameras, mobile phones, and more. Known for its customer-oriented approach, it offers comprehensive services, from technical support to product protection plans. The company's focus on evolving with technology trends, plus its commitment to customer satisfaction, underscores its leading role in the UK's electronics retail sector.
How can I track my Curry's order?
You can track your order via Cuury's official website.
You can track your order by putting your tracking number into our above tracking tool as well.
Curry's uses which courier to deliver their orders?
Currys' distributors include DPD and Royal Mail, and the company has a very well-controlled delivery procedure. The organization provides secure contact-free distribution, particularly in the case of coronavirus.
How do I receive my Currys tracking number?
You may monitor the status of your repairs, installation, and delivery by logging into your account. The number will either be in your account or delivered to you through email. Regardless, the tracking number will be six or 10 digits long, depending on the service you choose.
Does Curry's deliver on Sunday, or holiday?
Delivery can be on any day other than Sunday, or holiday.