Meest Karpaty inc Customer Support :
Phone Support number : (773) 489-9225
Email Address: [email protected]
About Meest: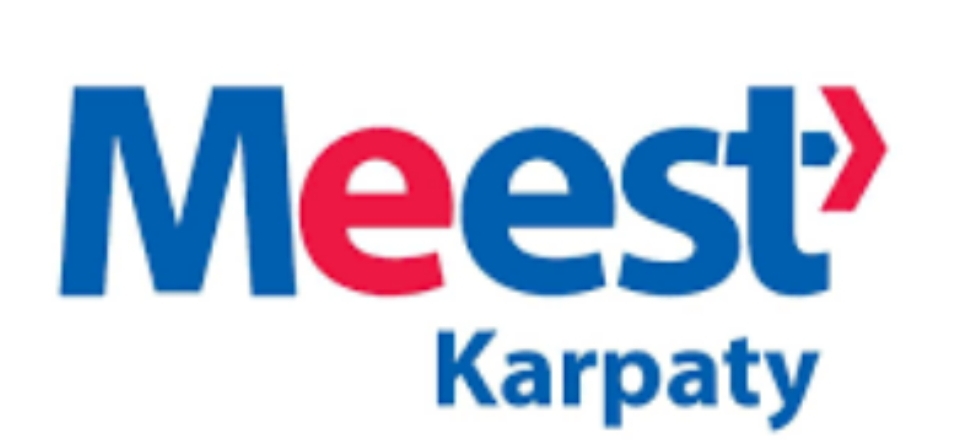 Meest is a company that offers logistics solutions to several different industries. Meest's largest firm was established in 1989. The company then establishes branches in each nation to offer logistics services to Central Asia, Eastern Europe, the Caucasus, and America. The company increased its services over time to conform to the norms of contemporary business practise. The goal of the business is to create connections between buyers and merchants all around the world. That indicates an effective choice for the e-commerce industry.
Meest has established itself as the leading provider of trustworthy transportation services for countries including Georgia, Azerbaijan, Ukraine, Moldova, Kazakhstan, and Uzbekistan. The Meest aims to provide the best global and freight parcel transportation at a competitive price by utilizing transit administration on a web-based platform. The meest's stores are run and controlled in the United States and Ukraine.
How can I track my Meest order?
With the use of a tracking box containing tracking information, you may follow your Meest order. The business will include a tracking code in the email of confirmation. Copy the ID when you receive it and enter it in the tracking area provided above. The Meest order status can then be viewed by selecting the text "track" after that.
How can anyone send a package by Meest?
Anyone with access to the Meest portal can send a parcel via Meest. You must drop off the item at this portal after registering it online. You can deliver products with meest to your clients' families, friends, and associates in the US, UK, Ukraine, and other nations.