WSL Freight Customer Care :-
Telephone Number: 253-200-3800
FAX Number: 253-518-0774
Email: No details
Main Office Address: 1019 39th Avenue SE Suite 210 Puyallup, WA 98374
About WSL Freight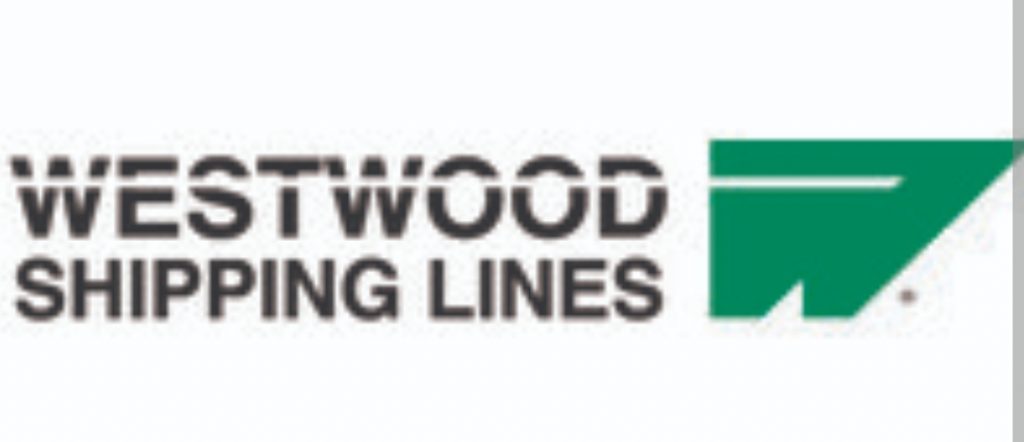 Publically owned Westwood Shipping Lines specialized in trade between both the Pacific Northwest and North Asia. The secret to their achievement in safely delivering your goods is personalized attention, flexibility, trustworthy scheduling, and great freight forwarding experience. Heavy goods, cargo, bulk cargo, and forest resources all transit together on Westwood ships. No issue how large or fragile the load is, it may be handled securely and dependably thanks to their flexible ship design.
The people of Westwood significantly impact society. Their dedicated support team and shipping staff can offer a tailored solution in the current logistical environment. Their locally specialized members of the team are immediately reachable and offer expertise based on regional ports to assist clients. They are situated close to Tacoma's port. Their goal is to offer the transpacific industry's best container-based cargo transport choices. Westwood distinguishes itself from its competitors by combining excellent client support with expertise in providing door-to-door logistical options and ongoing technological improvement to meet consumer expectations.
Based on a long history of transporting forest products, they keep improving logistics operations technology and tools to appropriately manage sensitive deliveries. As the only shipper that offers fixed-day liner services for forest resources, Westwood offers comprehensive logistics services in order to meet your production and operation management needs. Their specialty ships include a designated area below decks for temperature control. They use the most advanced cargo management technologies to meet the needs of their various clients. Their state-of-the-art 45 metric-tonne gantry cranes can move objects up to 85 feet (26 meters) in length and can work in ports without the availability of shore-based cranes. They also offer a service that allows you to keep track of your package in real-time.
How do I track WSL Freight?
Easytrackings is giving you an online platform where you can track and trace your package. Just put your tracking number in the above box. All the information related to your order will be shown. For more details please visit their official website.