Win Tracking And Trace
Contact Number : 400-996-0766
Email: [email protected]
Country: China
Official Website: https://www.winit.com.cn/
About Winit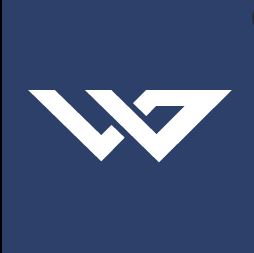 WINIT is a supply chain solutions provider for international e-commerce. They own warehouses in China, the United States, the United Kingdom, Germany, and Australia, with approximately 700 employees across the globe. Their services include logistics, financing, and information three flows. Their primary goal is to offer effective supply chain management solutions that will enhance the local sellers' supply chain operations for effective cross-border eCommerce,
Chinese brands and retailers are taking over the world. In just two years, WINIT has become an important partner in international e-commerce with its logistics network that provides sellers access to more than 40 types of delivery services across 9 countries including Australia where they have warehouse facilities for any orders placed by overseas customers who need their products delivered fast!
Check: 13ten Tracking
WINIT is constantly striving to improve the customer experience and give people what they need, wherever it's needed. They are committed to providing value for our clients, business partners - even themselves! Their ultimate goal? To have more diversity in product offerings; provide efficient cross-border eCommerce solutions so that you can get a better return on investment by keeping their own costs low while delivering exceptional client service every time.
How do I track my Winit package?
Using the Easytrackings tracking service, you may keep track of Winit Courier status online. To track and trace the delivery status of your cargo, enter your courier tracking number above.
How long does Winit shipping take?
Usually, it takes 2 to 6 working days to deliver your goods from China.