Wanbexpress Customer Service
Official Website: https://en.wanbexpress.com/tracking/
Contact Number: 0755-28918827
About WanBExpress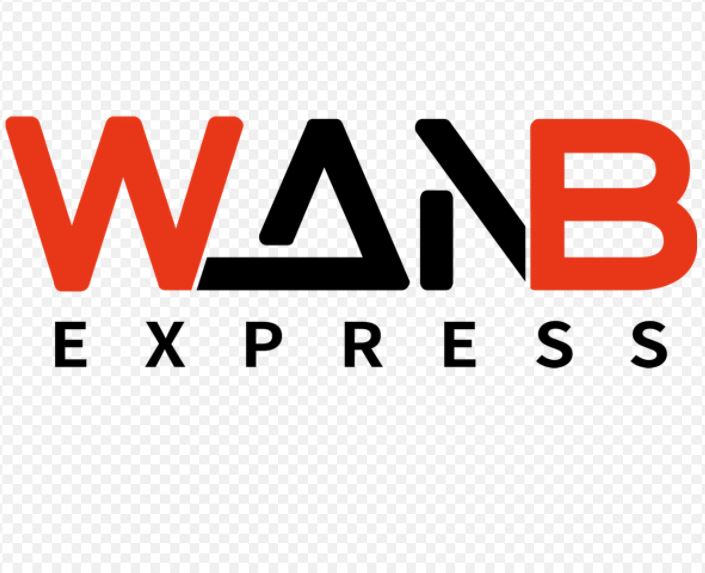 WanB Express is a professional logistics company that specializes in cross-border trade. They provide customized services to cater the needs of online merchants who are looking for international delivery solutions, whether it's through air or sea freight.
Wanbexpress provides a customer-focused service that covers over 200 countries and territories mainly in Europe and North America. The company offers domestic express or mail services as well as 4 big international couriers.
How long does WanbExpress take to deliver?
The delivery period is predicted to be between 7 and 12 working days, with the express line taking between 6 and 9 working days and the normal line taking between 10 and 12 days.
Wanbexpress aims to help Chinese sellers send packages all over the world within 7 days. It has branches in the UK, Germany, Belgium, North America, and Australia and multiple collection service outlets in South China and East China.
| | | | |
| --- | --- | --- | --- |
| Type | Delivery Region | Delivery Time | Weight |
| European Priority Line | UK, France, Spain, Germany, Italy, Sweden | 4~6 workdays | <30kg |
| European Expedited Line | UK, France, Spain, Germany, Italy, Sweden | 7~9 workdays | <2kg |
| UK ordinary Line | UK | 5~6 days | 45×35×16 cm |
| Wanb Packet | 28 countries | 8~12 workdays | <2kg |
| European FBA | UK, France, Spain, Germany, Italy | 7~8 workdays | 15~3000kg |
| Australia/Canada Line | Australia, Canada | 5~8 workdays | <30kg |