Ubi Post Tracking Uk, Canada, Australia, Nz
Easy trackings is an automatic tracking system that helps you to track ubi smart delivery, shipping status online. To get details of your order, please enter your Ubi smart parcel tracking number in our track and trace tool.
Customer Service
China Mainland: 400-017-6662
Hong Kong SAR: 852-23706012/112
Australia: 61-2 93553888
Email:ubics[email protected]
Official Website: http://www.ubismartparcel.com/
About UBI Smart Parcel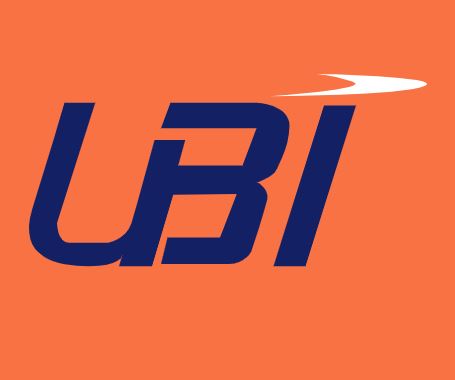 UBI Smart Parcel is a cost-effective solution to facilitate sellers who are looking for better options for eCommerce Cross Border shipping. It is a service that comes under UBI Logistics (founded in 1991). The service covers more than 200 countries around the world.
UBI Smart Parcel has been providing logistics services to various e-commerce platforms across the globe. UBI is a recommended logistics supplier of several giant e-Commerce platforms for China/HongKong - Australia/Canada/New Zea Land services, including eBay & Cainiao.
Check: EUB Tracking
How do I track my UBI post?
Using the Easytrackings tracking service, you may keep track of UBI Post Shipment status online. To track and trace the delivery status of your order, enter your courier tracking number in our tracking tool.
How long does Ubi smart parcel take?
UBI Smart Parcel delivery times are determined by a number of criteria, including the destination, item type, and service selected. On average, parcel delivery times in the national territory are projected to be between two and three working days.