Enter the Thailand Post Tracking, ems post number to get details of your post, ems, packages, online.
Thai Postal Customer Support
Contact Number: 02-831-3600 or 1545
Email: [email protected]
Fax Number: 0-2831-3514
Head Post Office Address: 111 Moo 3, Chaengwattana Road, Thungsonghong, Laksi, Bangkok
About Thailand Post – Thai Post Tracking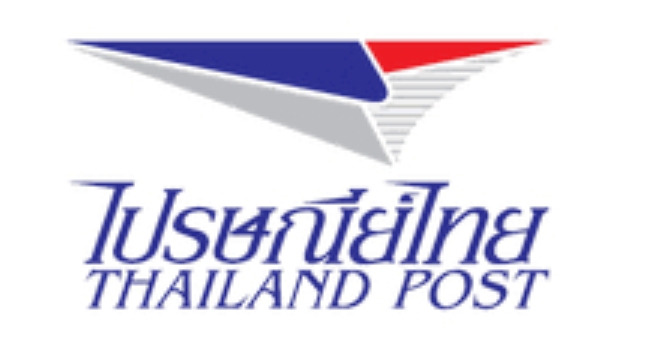 The earliest and most well-known postal company in Thailand is Thailand Post. It was a component of the Communications Ministry until 2003. This company can be traced back to the time of King Rama V. He was responsible for opening the first postal and telegraph stations in 1883 as a result. Ong-Ang Canal's northern side was where the postal service was located. The "Department of Mail and Telegraph" was created after the development of the telegraph. The responsibility was instead given to the state in 1977 as this ministry collapsed, and it was given the name "Communications Authority of Thailand." Additionally, the communications authority is split into the CAT Telecom and Thailand Post corporations.
Today, the majority of Thailand's postal and packing needs are handled by this post office. The public heavily depends on it because of its well-known history and government reputation. The state's and the user's postal demands are being examined by about 24,000 personnel.
Thailand Post Services:
These are some of the solutions this publicly traded corporation provides.
A retail service
Local mail delivery
Worldwide postal delivery
Standard delivery
Deliver with proof
Rapid delivery
Postal services via ePacket for couriers
Postal goods
Collectibles and stamps
A service's charter and standards
Continue reading the post if you want to learn more.
How can I track my Thai Post delivery?
Using the tracking option provided by easytrackings, you may track an item that was carried by Thai post. The Thailand post tracking ID is the only information you require. You will find this code in the confirmation email sent to the email address you provided. To copy the ID, open this email and go to the emails. Enter the ID into the tracking box provided above after that. Lastly, select the track option to view the status of your package.
How long does the Thai Post take to deliver a package?
Up to 8 million shipments are handled daily by Thai Post, the nation's largest mail and post service. Therefore, a parcel may be delayed for a while by Thai Post if there is any problem in the region. If not, it only takes the corporation 3 days to ship goods in remote regions and 7 business days to get a delivery across the country.