Tealca Customer Support:-
Contact number: 0501-368467-1
Main Office Address: Cc Plz Premium Alto Barinas Norte Alto Ave El Progreso, Barinas, Barinas, Venezuela
About Tealca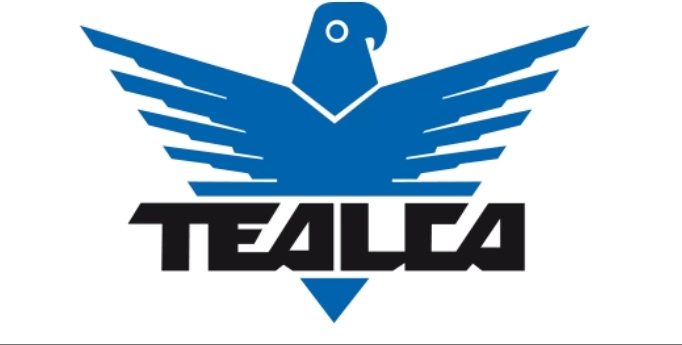 Carlos Angulo and Maxima Lopez de Angulo inaugurated the first Tealca package delivery and transportation facility in Venezuela on October 4th, 1985. One of the biggest and most reputable delivery services in the nation, Tealca has expanded over the past few years with the incorporation of new shops, delivery locations, and products.
In order to best meet their continuously changing demands, they believe in fostering outstanding connections with all of their customers, both personally and professionally, by adapting their procedures and personalizing their solutions. To continually and regularly meet their customers' expectations for package delivery by putting in place high-quality procedures, making the best use of their resources, and showcasing the dedication of our staff. To establish itself as the industry's most dependable logistics provider while generating wealth for all of its partners and enhancing our offerings on a constant basis.
The Blue Eagle established its initial overseas location in Miami, Florida, in 2016, offering the broadest selection of package wrappers and shipping options to both personal and corporate clients. Furthermore, they have a track and trace service in which you can follow your order in real time.
How do I track Tealca package?
Use the tracking box on easytrackings to track your parcel. In above field, you will enter the tracking number you will get from the carrier providers. You will be given this number in the confirmation email. Please input this number in the tracking box and press the "track" button as soon as you get it.