Sunyou Post Customer Service
Contact Number: 400-607-5388
Email: [email protected]
Address: 8 Xinhe St, Bantian Residential District, Longgang, Shenzhen, Guangdong Province, China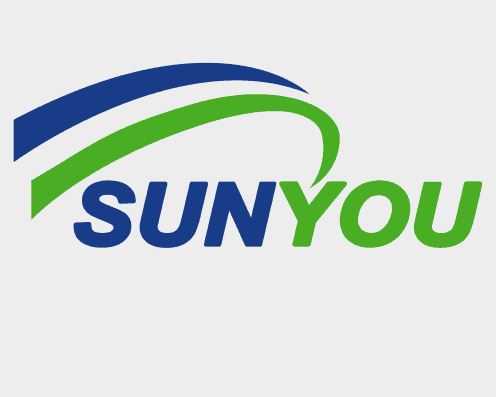 Check: Orange Connex Tracking
Shenzhen Sunyou Logistics Co., Ltd., founded in 2008, is a China-based company that provides shippers with services including Shunyoubao special lines and Sunyoutong small packets. The logistics firm's product portfolio also includes Global express delivery & warehousing as well as other related solutions to suit different needs for all types of customers around the world!
Sypost Tracking
How do I track my SunYou post?
Using the Easytrackings tracking service, you may keep track of SunYou post Package status online. To track and trace the delivery status of your cargo, enter your courier tracking number above.
How long does SunYou take to deliver?
Sunyou parcel deliveries are frequently used for tiny goods and low-cost orders such as Joom or AliExpress, which both provide free delivery. As a result, shipping times might be lengthy, ranging from 30 to 60 working days for some destinations.