Sun Delivery inc Customer Support Section:
Phone Number: 866-786-5492
Contact Email: [email protected]
Fax Number: 336-472-5189
Mail Support Address: 13 Stanley Ave Thomasville, NC 27360
About Sun Delivery LLC: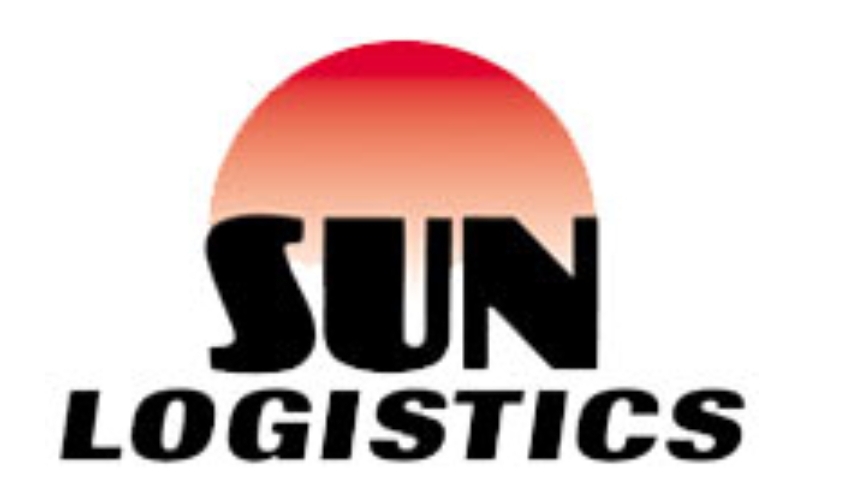 Furniture delivery companies in Las Vegas, Thomasville, and Dallas are run by Sun Delivery LLC. Based on the needs of the client, the business specializes in offering in-home white-glove transportation services. Their solutions are of the highest caliber and quality. Sun Delivery provides their clients with a safe and practical white glove service. In particular, the business provides global house furniture modification solutions. The firm's personnel are very capable, devoted, and accountable for their operations. As a result, you can count on them to provide trustworthy furniture carrying services.
How can I track my Sun Delivery order?
You can use a tracking function to follow the progress of your furniture order from Sun Delivery LLC. The tracking number can be used by entering it in the tracking field shown above. Once your item has been dispatched, you will be given an email address. This information should be copied and pasted into the tracking field. After that, hit the nearby track option. As a result, the tracking information appears on your device.