Saudi post Customer service
Saudi post number: 19992
Saudi post head office address: MP28+2M, Al Amal, Riyadh 12643, Saudi Arabia
Phone number: +966 9200 05700
About Saudi Post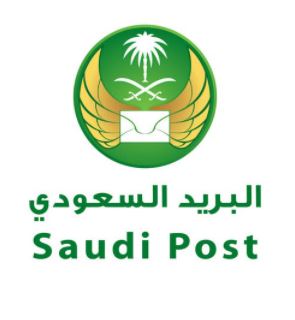 Saudi Post is a government corporation providing postal services in Saudi Arabia. It was established in 1926. It has hired nearly  11,000 employees to increase the efficiency of work by increasing labor. It has 6000 service points and provides services like express mail, money transfers, mail, online shopping, parcels and e-government transactions, etc.
Saudi Post-National Address
Saudi post-national address is a standard address that is mandatory for all citizens and people living in Saudi Arabia. It is created by Saudi post so that citizens can enable services like home delivery, postal, or e-commerce services. It is internationally approved.
Saudi Post Branches
| | | |
| --- | --- | --- |
| Branch | Saudi post-contact number | Address |
| Batha | 0135370376 | 0   - Al Hasa - Eastern Region – 31982 |
| Dammam | 0138259215 | 7781 الشارع التاسع - AD DAMMAM - Eastern Region – 32241 |
| Jeddah | 0126279082 | 6671 باعشن - JEDDAH - Mecca Al Mokarama - 22233 |
| Riyadh | 0116540405 | 5512 الشارع الام - AL QUWAYI'YAH - Al Riyadh – 19763 |
| Jubail | 0133419696 | 4357   - AL JUBAIL - Eastern Region - 35718 |
| Khobar | 0138642305 | 5089 طريق الظهران - AL KHUBAR - Eastern Region – 34621 |
| Olaya | _ | RIYADH - Al Riyadh |