PSP Courier Customer Support
Phone Support number : +44 (0)1489 56 55 77
Email Address: [email protected]
About PSP Logistics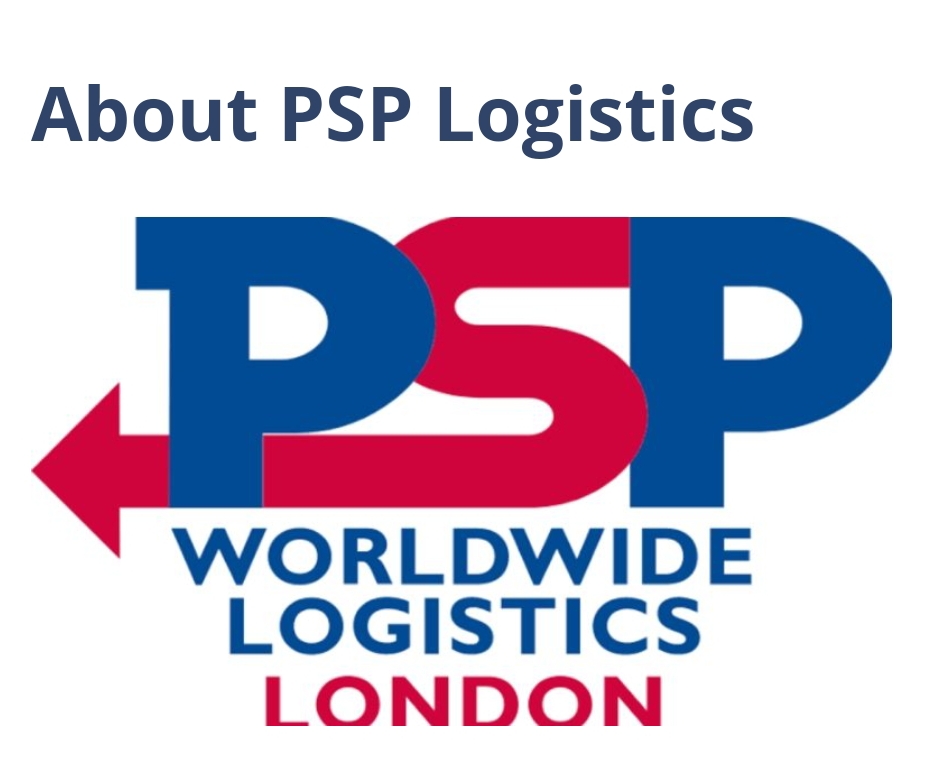 Privately owned freelance freight forwarder and export packaging company PSP Logistics (Premier Shipping & Packing) has activities in Hampshire and Dorset.
PSP Logistics offers custom expert container and packaging solutions as well as the ocean, air, and land cargo solutions to exporters and importers. Since being established in 1998 by Managing Director Frank Dixie, the business has grown steadily and is now truly global in scope. The PSP Alliance, established in 2009, is an international community of representatives committed to PSP Logistics' extremely customized and adaptable service. PSP Logistics has a robust and committed infrastructure of associates that enables it to send nearly everything wherever in the globe.
Due to PSP's extensive system of locations and international connections, freight forwarding is a simple process. If you're an experienced transporter or brand-new to the game, PSP can meet your demands.
The global delivery and air freight division of PSP Express focuses on sending emergency goods and products around the globe.
It has developed into a superb regional option for bigger enterprises since its founding in 1999.
PSP Logistics acquired Hampshire Pallets, a well-known pallet maker, in 2020.
The Fareham-based team designs unique wooden crates in a variety of dimensions for exporters to make transferring and packing simpler. All boxes, cartons, foundations, and pallets are handcrafted by their skilled packers from controlled and responsible wood. Licensed packers adhering to the ISPM15 standards are only utilized to supply heat-treated hardwood and ply wood.
How do I track PSP logistics?
You can simply track and trace your orders using the easytrackings web tracker. You need to enter your tracking number in the space above.