Naqel Express Tracking
Easy trackings is an automatic tracking system that helps you track Naqel Express Orders, packages, parcels, shipments online.
Naqel Express Customer Service - How can I contact Naqel?
Contact Numbers
Saudi Arabia: 920020505, Toll-Free number. 8002464444
Bahrain: Toll-Free number: 80020800
United Arab Emirates: Unified No. 0097143131800
Address: Exit 17 Suly Area P.O.Box 99931 Riyadh, 11625 Kingdom of Saudi Arabia
Email. [email protected]
Official Website: https://www.naqelexpress.com
How long does Naqel take to deliver?
The international parcel service usually takes from 5 to 15 business days, depending on the dimensions and weight of the package.
How do I track my order on Naqel?
Using the Easytrackings tracking service, you may keep track of Naqel order status online. To track and trace the delivery status of your order, enter your courier tracking number in our tracking tool.
About Naqel Express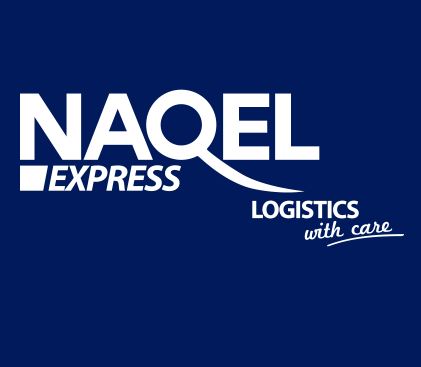 Naqel Express has a long history, beginning in 1993. They have grown steadily since then and now offer complete supply chain and logistics solutions for customers both businesses or individuals specifically online shoppers. To improve their service even further they've expanded into Europe Africa & Asia.