Malca Amit Express Customer Support
Phone Support number : +852 2524 3161
Email Address: [email protected]
Main Office Address Suite 1101-8, 33 Canton Road, Tsim Sha Tsui, Kowloon, Hong Kong
About Malca Amit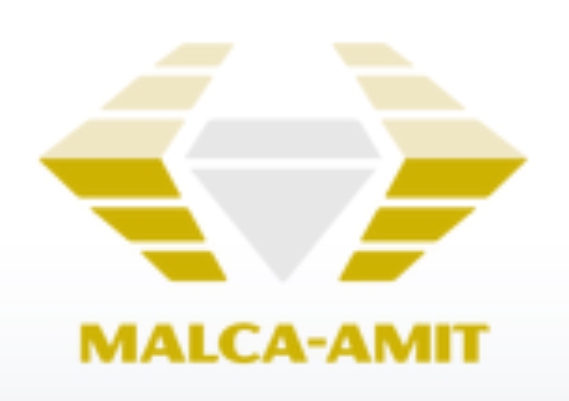 Malca-Amit offers a worldwide group of specialists, covering logistics, safety, customs, and special services specialists, to the luxury goods business, high-net-worth individuals, and multinational banks. Malca-Amit offers a seamless, speedy, and expert solution that is catered to unique requirements and desires.
For individuals working with priceless assets and the global diamond and jewelry sectors, Malca-Amit offers the highest caliber of secure logistical options. For the stringent and special needs of the diamond, jewelry, and watch businesses, their global network and skills offer complete logistical solutions. Malca-Amit supports businesses in maximizing their global potential with everything from overnight protected transportation of valuable cargo to extensive third-party logistical services.
Highly safe, well-placed warehouses from Malca-Amit are regarded as industry leaders. Free trade zones have many facilities, while other locations like Bangkok, Hong Kong, London, New York, Shanghai, Singapore, Toronto, and Zurich are deliberately placed all around the world.
Your products will be delivered safely to any location in the world due to their efficient, thorough, and secure door-to-door pickup and distribution service. Furthermore, you can track and trace your shipment through its entire route by visiting their top-notch tracker system. 
How do I check my Malca Amit shipping Status?
Use the tracking box on easytrackings to track your shipping. In this field, you will enter the tracking number you will get from the carrier providers. You will be given this number in the confirmation email. Please input this number in the tracking box and press the "Track" button as soon as you get it. You will soon be able to monitor the progress of your delivery.