Easy trackings is an automatic tracking system that helps you to track JV Cargo delivery, and shipping status online. To get details of your order, please enter your JV Cargo tracking number in our track and trace tool.
JV Cargo Customer Service
Contact Number: +1 908-862-0101
Address: 2430 E Linden Ave, Linden, NJ 07036, United States
Check: Avianca Cargo Tracking
About JV Cargo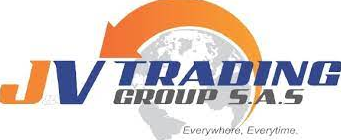 They are a New Jersey-based corporation that was established in 2007. Their significant expertise in the transportation industry enables them to provide air, sea, and package services to a variety of Latin American nations.
In the United States, they have over 100 agency locations. The Customized Logistics & Delivery Association is one of their members. The TSA regulates them in the United States (Transportation: Security: Administration).