Concor Customer Care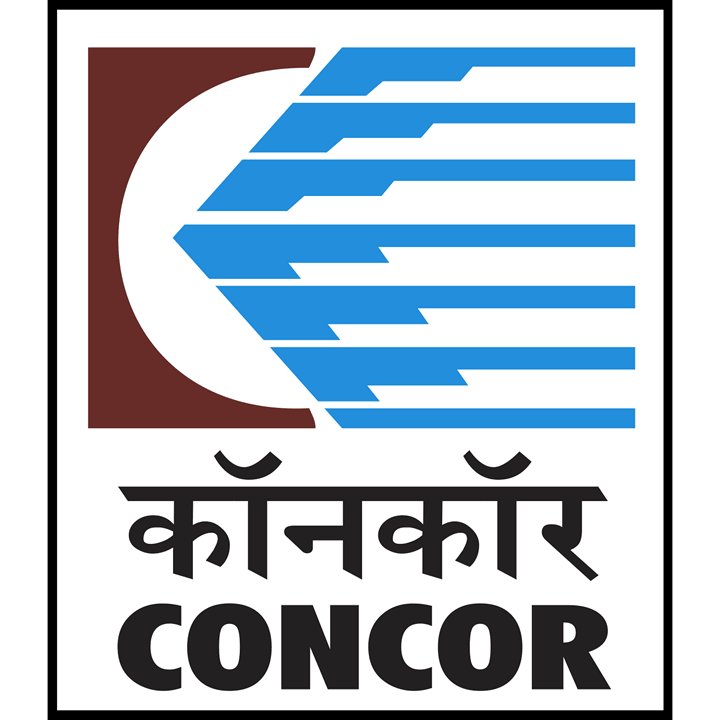 Head Office: Reg. Office: CONCOR Bhawan, C-3, Mathura Road, Opposite Apollo Hospital New Delhi - 110 076
Phone: 91-11-41673093/94/95/96
Corporate Office: NSIC New MDBP Building, 3rd Floor, Okhla Industrial Estate, New Delhi-110020.
Phone: 91-11-41222500
E-mail: [email protected]
Official Website: https://concorindia.co.in/
About Concor India
In March 1988, Container Corporation of India Ltd. (CONCOR) was incorporated under the Companies Act and started operations from November 1989 taking over 7 ICDs networks existing at that time for train transportation services with an objective to improve containerized cargo handling efficiency in Freightliner logistics.
As the country's largest inland transport provider, it is no surprise that concor has become India's most trusted logistics company. The 60 ICDs/CFS provide remote connectivity to 58 terminals and 3 strategic tie-ups for a variety of services including handling containers on land or sea. They also have extensive experience in managing ports as well air cargo complexes with their cold chain capabilities which keep products fresh during transportation.
The company has a comprehensive transportation plan for India, which includes both land-based and maritime modes. Rail is the backbone of the multimodal logistics support system in this country but they also provide road services to cater to door-to-door needs whether you're shipping internationally or domestically.
As a customer-driven organization, CONCOR is focused on delivering quality logistics solutions at an affordable price. From shipping to pickup services and everything in between - if you need us for anything then we'll be there!

Concor Branches Across India
| | | |
| --- | --- | --- |
| Branch City | Contact Number | Address |
| Bangalore | +91 80 2845 2086 | Whitefield, Whitefield Main Road (2,353.39 km) Bangalore, Karnataka, India -560066 |
| Hyderabad | +91 40 2370 8080 | Shakti Nagar, Moosapet, Hyderabad, Telangana 500018 |
| Jaipur | +91 141 240 5800 | CONCOR , Kanakpura, Gokulpura, Jaipur, Rajasthan 302012 |
How can I track my Concor container?
Using the Easytrackings tracking service, you may keep track of Concor Container status online. To track and trace the delivery status of your cargo, enter your courier tracking number above.