Airpak Express (M) Sdn Bhd Contact Details:-
Customer Support Phone number: +60 (3) 7861 2323
Contact Email: [email protected]
Tracking Number Sample: 200997288855
Main Office Address: Lot 5, Jalan 243 Section 51A 46100 Petaling Jaya Selangor, Malaysia
About Airpak Express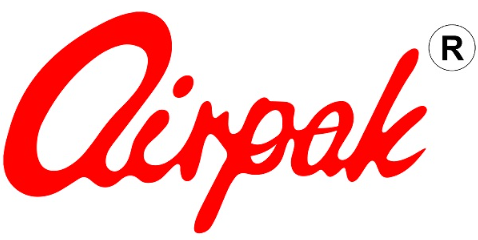 In 1990, Airpak Express was established to offer cargo transportation solutions. This business effectively creates a first-rate global platform in order to gradually increase its transportation operations. The organization now provides logistics support to a variety of enterprises and consumers. Nevertheless, Aripak Express (M) Sdn Bhd, the other subsidiary, was established in 1992. This subsidiary initially just had a 650-square-foot storage facility and four staff members. With a 25,000 square foot facility and more than 300 workers, this division expanded.
Additionally, Airpak Cargo and Transportation were founded in 2007. This company intends to assist with air and sea cargo in Malaysia's Europe and the far east. This Airpak Express freight division is suited for large-scale cargo missions. You can select this business for all of your import and export needs because it is dependable and trusted.
How do I track my Airpak Express courier?
Using Airpak Express Tracking, you can keep track of your delivery. When sending your item, the company emails you with the order ID. This ID is available, and you can put it in the track box. Finally, click "Track" to confirm the product's real-time accessibility without any issues.
To view the tracking information for your delivery, you may also login into your Airpak Express profile and visit the deliveries page.