Atlantic Container Line (ACL) Customer Support:-
Telephone Number: (908) 518-5300
Contact Email: [email protected]
Usual Tracking Number Format: Prefixes ACLU, ACLZ and Contains Both Digits, letters
About ACL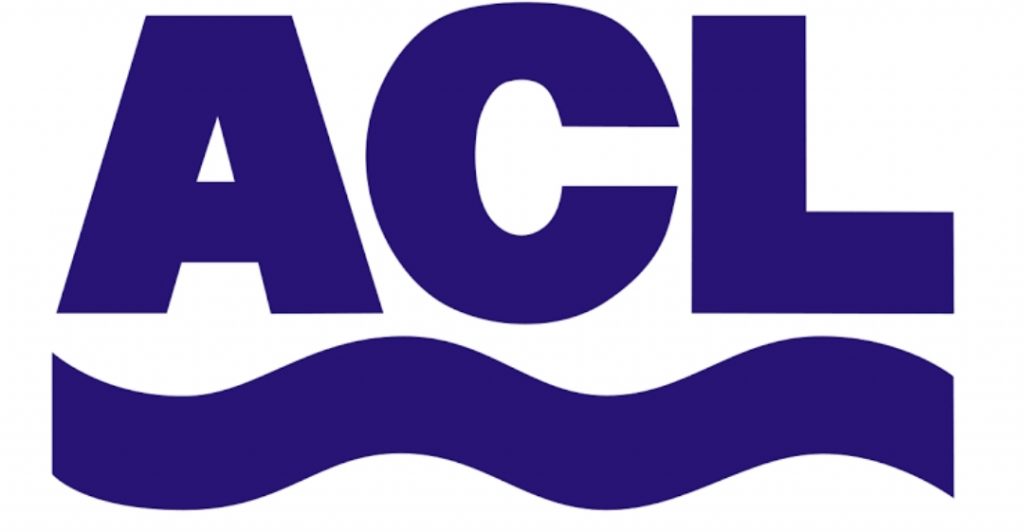 The main force behind ACL's achievement in the North Atlantic Market and as among the most well-known corporations in ocean freight for more than five decades has been the firm's revolutionary mentality.
Five significant European shipping companies joined together in 1965 to raise the significant capital expenditure needed to construct and run a cutting-edge line of roll-on/roll-off container vessels. The Atlantic Container Line (ACL), which facilitates European trade as well as the Eastern Seaboard of North America, was established as a result of this historical container-age alliance. The first of four G-1 (first generation) vessels constructed by ACL is the Atlantic Span. The world's largest first 700 TEU Roll-on/Roll-off (RORO) containerships are redefining shipping.
Due to the COVID-19 pandemic's widespread effects on the world's businesses, ACL has effectively shifted its headquarters and staff to an unparalleled work-from-home corporate environment as of March 2020. All five ACL G-4 ships have the Malta banner flying.
ACL's dedication to energy efficiency and ecological understanding ACL provides effective transportation services with fewer negative environmental impacts by reducing pollution per TEU by 65 percent.
Additionally, they are providing my ACL solution. Is a fast and easy way to follow the progress of your freight transport. When you sign up, you'll have immediate access to all the information you need for your container! Collect bills of lading and receipts, then submit VGMs.
How do you track ACL containers?
Using the web tracker provided by easytrackings, you may track and track your cargo. Simply enter in the above field your tracking number or bill of lading number. All the data regarding your shipment will be displayed. For more details, please visit their official website.
What does ACL shipping stand for?
The American-based Atlantic Container Line, which had its origins in Sweden, is now controlled by the Italian Grimaldi Group. The business operates sizable RORO cargo ships all across Europe and North America.