Contact Details
Phone number: +86-755-23508000
4PX Express Tracking Number Example/Format
JV086413324GB
4PX Post Link Tracking
Post-link, a fantastic solution offered by 4px, uses certain outside assets to convey cargo from China to the preferred location by air cargo and last-mile distribution by local despatchers or individual couriers.
Singapore Post 4PX Tracking
The tracking information can be found on the authorized Singapore Post webpage for goods dispatched there. Through the 4px portal, all additional deliveries other than those sent by Singapore Post can be followed.
4PX FedEx Tracking
The item is picked up from the prospective vendor by 4PX, who then transports it through China, exports it, and hands it off to FedEx for ultimate distribution.
About 4PX Express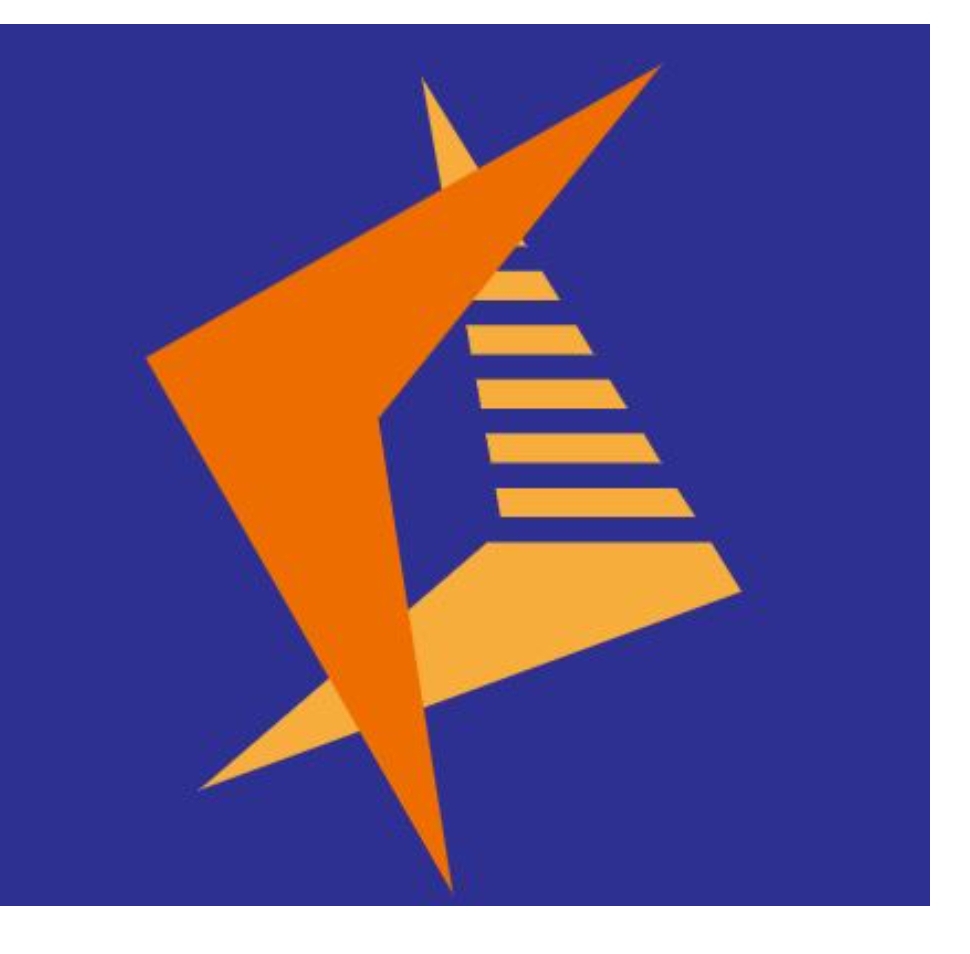 China's top cross-border logistics provider, 4PX Express Service, was established in 2004. Without fear of contradiction, this knowledgeable business offers you the top e-commerce alternatives. Together with its 1,500 qualified staff, 4PX provides its solutions at more than 50 locations. Singapore Post Limited and Shenzhen Capital Group are the firm's two principal backers.
Additionally, it offers consultancy, logistical, and technology services. More than 20,000 businesses select and frequently use 4PX's solutions. The business has quickly risen to become China's top marketplace in terms of sales, earnings, and total assets. As a top choice, 4PX is connected to Amazon, Alibaba, eBay, and other e-commerce platforms. They offer warehousing services that are quick, secure, and reasonably priced. In light of this, the business's 4PX Express Tracking system enables you to check on the progress of your package from any location and at any time.
How can I track my package by 4PX?
With the assistance of the 4PX Express Tracking system, you can follow the progress of your 4PX shipment. The reference number is the only element you have to obtain. Check your inbox accordingly as this business provides the ID in the 4PX e-mail. Enter this ID in the tracking field provided above by copying it. Then tap the track icon that is next to the box. You may now follow the item and find out where it stands.
How much time does 4PX express take to ship a parcel?
The delivery period in Germany, France, Turkey, the Netherlands, Korea, and the USA varies depending on the delivery ship and ranges from 12 to 25 days. However, shipping a parcel to Taiwan, Thailand, Nepal, the UK, New Zealand, and Singapore takes 4–14 days.