Express Post Tracking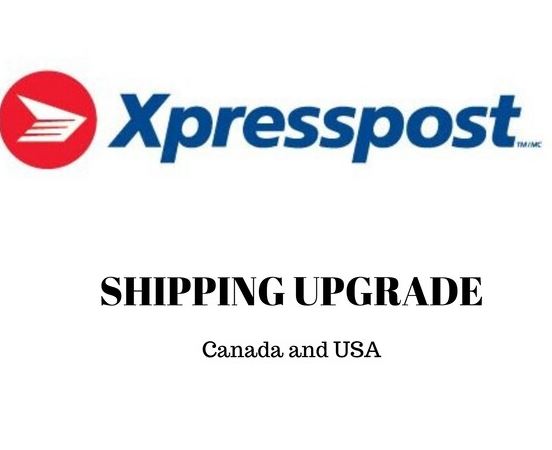 Xpresspost USA Tracking
Xpresspost USA is Canada Post's fastest option for shipping orders to the US. Xpresspost is one of the best options for fast, budget-friendly shipping of mail and parcels. You can easily track your items, confirm delivery with a receiving signature and get on-time guarantees to most U.S. states with Xpresspost.
Check: CDN Post Tracking
Xpresspost-USA and International - Maximum weight is 30 kg (USA) and 20 to 30 kg (depending on the international destination). Handed off to the USPS / other postal administrations as Priority Mail Express / EMS
Xpresspost Delivery Time - Shipping Time
How long does Xpress Post shipping take?
Xpresspost - This is service-specific for parcels and documents. The delivery or shipping time is approx 1 to 2 business days between major centers, and up to 7 business days if you want to deliver in remote areas.
The average arrival date for the United States is 2-3 business days the U.S. Delivery standards are for items sent between most major urban centers and the delivery time varies depending on the origin of the parcel, destination, and other factors. Adding to it, the actual delivery time may vary from the average.
How do I track my xpresspost?
Using the Easytrackings tracking service, you may keep track of Xpresspost Shipment status online. To track and trace the delivery status of your order, enter your courier tracking number in our tracking tool.