Trail Lines inc Customer Support :-
Phone Support number : 877.548.5707
Email Address: [email protected]
Corporate Address : 5550 Ferguson Drive Los Angeles, CA 90022
About Trail Lines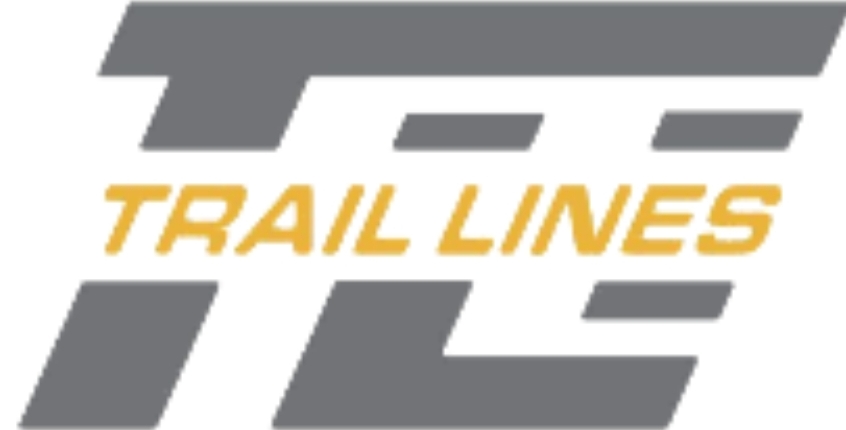 Trail Lines, Inc., which was founded in Los Angeles in 1994, offers specialist LTL and truckload solutions from California to every location in the United States of America and the majority of Canadian regions. While exquisite furniture, business fixtures, and common items are their primary focus, they also manage delicate, special goods like computers and other high-value freight. One of their specialties is the packaging solution, and when goods are packed at their port, they are transported straight to the client. Improved cargo quality and damage-free transportation are produced by less handling. Every piece of machinery they use—more than 200 in total—has air suspension.
Decking and tie-downs are available on all of their logistically competent trucks to secure your goods. Additionally offered is a liftgate option. The client is their top focus at Trail Lines, and they blend competent management with a transportation timetable with which they are genuinely pleased. Your "One Stop" shipping option is Trail Lines, Inc.
They work hard to offer their clients first-rate solutions at reasonable costs. Your successful delivery depends on their carefully outfitted trailers and expertly qualified drivers. They have solutions like courier tracking services where you can track and trace your shipping. Furthermore, you can connect with a program that can meet all of your requirements for top-notch assistance with just one phone call.
What is Trail Lines Tracking?
Use the tracking box on easytrackings to track your shipping. In this field, you will enter the tracking number you will get from the carrier providers. You will be given this number in the confirmation email. Please input this number in the tracking box and press the "Track" button as soon as you get it. You will soon be able to monitor the progress of your delivery.