ICL – Integrated Couriers & Logistics Contact Details:-
Customer Support Phone number: 040 40327716
Contact Email: [email protected]
Corporate Office Address: H.No.1-8-515/1/2, Vijayalaxmi Residency, Water Tank Lane, Prakash Nagar, Begumpet, Hyderabad, 500016, India
About ICL Couriers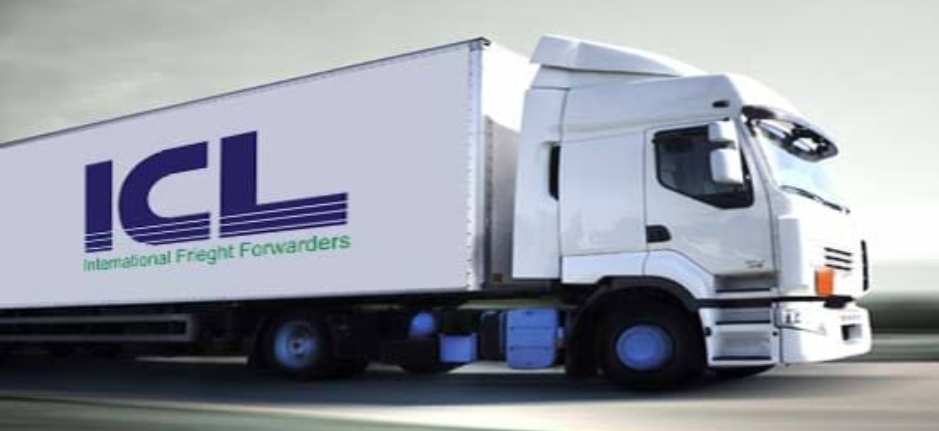 One of the biggest express and international logistics companies in India is Integrated Couriers & Logistics (ICL). It has made a name as one of the top providers of overnight solutions.
They serve as a one-stop destination for all your commercial and personal air express needs, providing swift air freight, domestic and international express, overnight delivery to important worldwide sites, and nice gift delivery companies in some markets. Hyderabad serves as the firm's corporate offices, while express facilities can be found all over India.
For all of your transportation management requirements, especially air freight forwarding, ICL offers a very effective system. It transports freight between airports all over the globe. You can choose between standard linkages and set schedules thanks to a broad choice of time-defined and specialized air freight services provided by the chosen carriers. The logistics specialists from the organization assess the size and cost of your shipment in order to help you transfer the goods in the best and most affordable way possible. Modern management information systems assist the entire logistics operation, giving the client full delivery visibility. A smooth multimodal system that extends to the final mile,
ICL brings its broad operating expertise directly to your front door. They are in a position to offer the fastest connectivity to the rest of the world by offering a variety of distinctive delivery alternatives. At ICL, they respect their clients' loyalty.
How do I track ICL courier?
Using the web tracker provided by easytracking, you may track and trace your package. Just enter your tracking number in the box provided above. Your order's entire history will be displayed. Please visit their official website for additional information.